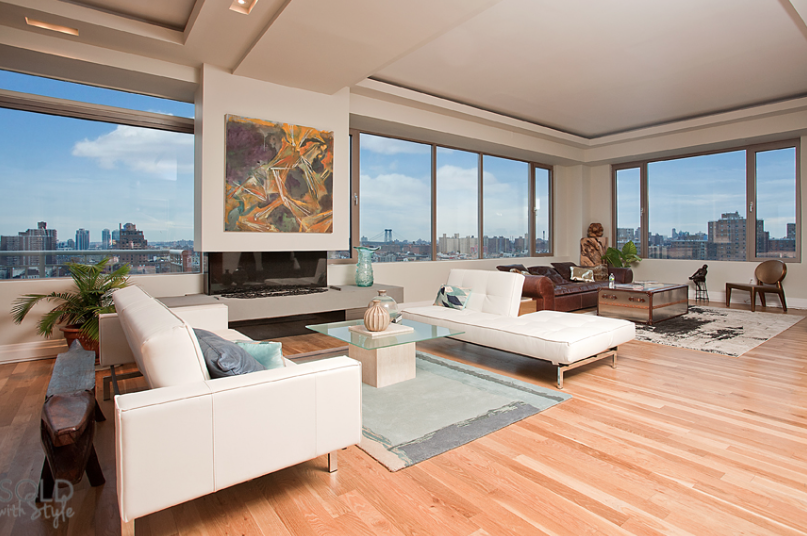 Break out the mop and the paintbrush. It's time to give your home a mini-makeover. Here are all the little things you can do to attract the big offers.

See your home through a buyer's eyes
Now's the time to address your home's little imperfections: the hole in the screen door, the chipped paint on the baseboards, and the mess in the basement. 

Get rid...