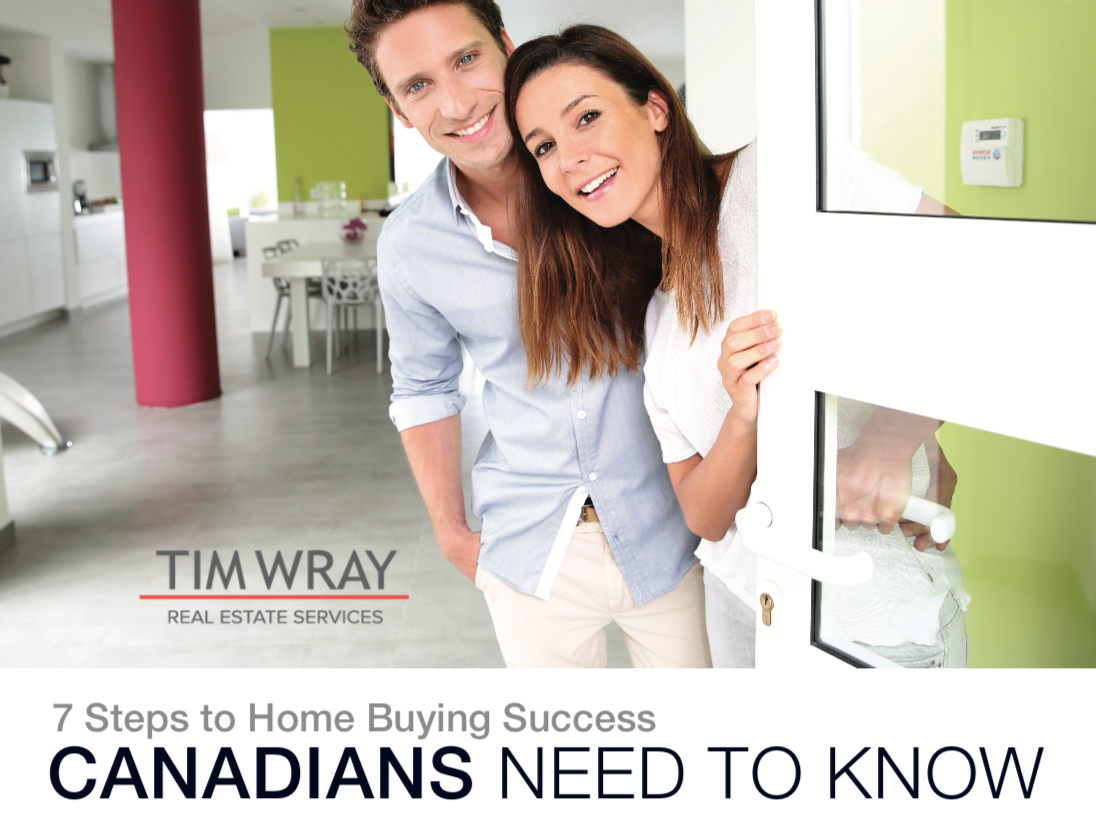 Fantastic! It may be your first home, or perhaps your fifth, but no matter how many times you've been through the process, one thing remains the same: It's a big job, involving a great deal of effort, time, and of course, money. But you're not alone - lots of Canadians are doing it! According to Statistics Canada's National Household Survey, 69% of Canadian households own their home.
(1)

Every buyer has unique needs but the questions they ask are very similar:
• How do I know how much I can afford?
• Do I need an agent or should I go it alone? 
• What's the best area to buy in?
• How do I negotiate the best possible price?
The best approach to buying a home is to be informed. This guide will help you answer those basic questions, outline what to expect in the key steps ahead, and boost your confidence in finding the right home for you. In the
Resources Section
at the back of this guide, you'll find worksheets and checklists to figure out your dream home requirements; common costs for closing, moving, and settling in; who to contact with your new address and how to pack your belongings for a stress-free move.
This a
FREE guide
for any Buyer who would like some helpful guidance and essential information to help them achieve their real estate goals in today's market.
All I need is your
name
and
email address
and I will send you the guide. Optionally, If you add more information, I can help you even more. Don't worry... I will not SPAM you ;-)
Whether you are planning on spending $350,000, $500,000, $800,000 or $2M,
it pays to be informed.
(1) "2011 National Household Survey: Homeownership and Shelter Costs in Canada," Statistics Canada, last modified January 1, 2014