Selling your home is one of the most important financial and emotional decisions that you will probably make in your life. No matter how many times you go through the process, it's always a time of great apprehension and excitement. Selling a home in Vancouver is 
The following stages of the home sales process are essential to planning and executing a successful experience.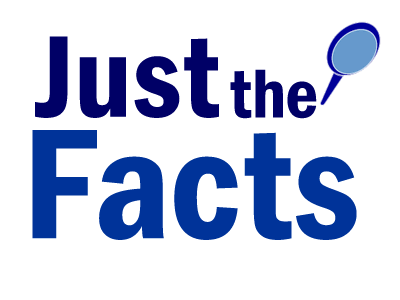 We will prepare a Comprehensive Market Analysis (CMA) of your property's value. This will include an overview of market activity, current listings and recent sales of similar properties in your property's segment of the market, a summary of commissions and costs, and a summary of our marketing plan. The aim of this report is to present you with the raw data which then helps with our conversation about the current market value of your home and the strategy for selling your home.
As a conclusion to the CMA, we will determine a realistic, attainable market value for your property. This value will be determined according to a number of factors including:  a) the reality of current market conditions; b) recent comparative sales; c) your needs and/or goals; d) any time constraints that you may have; e) any upgrades, additions and enhancements to your home.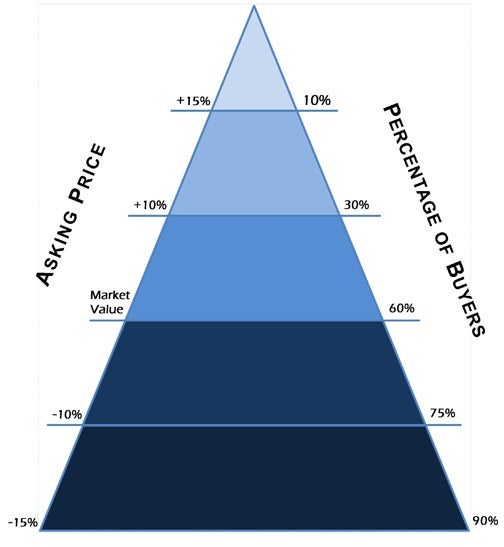 Together, we'll decide on how best to achieve the predicted sale price/market value and agree a listing price of your home. Your personal situation will me a significant factor in these discussions. Sometimes life events are an influence for example, a baby on the way, job relocation or the merging of two families.


We will require a signed listing contract to be completed before we can list your property on the MLS system and begin the marketing process. We use documentation that has been drafted and agreed by the Real Estate Board of Greater Vancouver and incorporate any information into supplemental documentation. 

5. Initiate our marketing plan
Our marketing plan involves presenting your property in the best possible light and then adopting a multi-channel 
approach to ensure that your property is exposed to as many potential buyers as possible. We use a combination of cutting-edge internet & social media marketing, "old school" print marketing, open houses and person to person marketing techniques.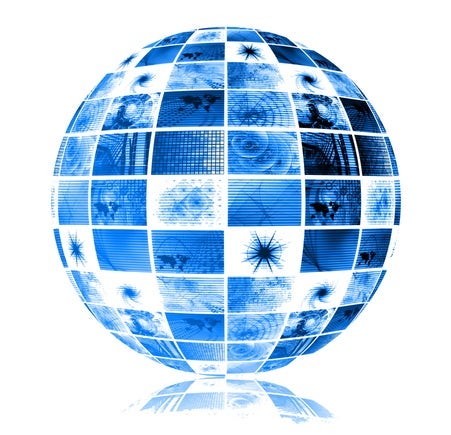 We will show your property to our prospective buyers and ensure it is available for other realtors to show to their buyers. We will provide you with prompt feedback on all showings. If your property is rented, we will work with the tenant and/or property management company regarding showing times etc.
When an offer (Contract of Purchase and Sale) is received, we will negotiate the sale on your behalf in order to achieve the highest sale price. If you receive multiple offers, we will discuss the pro's and con's of each offer.
We will purchase all necessary strata documents, at no cost to you and will deliver them to the Buyer or Buyer's realtor.
We will work with the Buyer(s) and their realtor to satisfy any conditions in the contract of purchase and sale, and will coordinate the removal of all subjects (if applicable).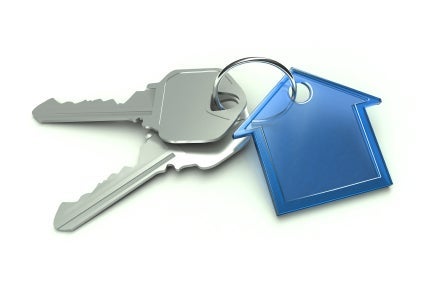 We will help coordinate your legal representation (if required). All required documentation will be forwarded by our team to banks, lawyers, etc. on your behalf as necessary. On completion day we will monitor the transaction and make sure title is transferred to the Buyer and that you receive your sale proceeds. It will be my pleasure to call you to let you know that title has successfully been registered to the Buyers.


We will coordinate the handover of keys and welcome the Buyers to their new property on your behalf.


Above all, we will do everything possible to make your real estate transaction as smooth and stress-free as possible. Our aim is to provide exceptional service so that you look back upon your real estate experience with a sense of success and achievement.