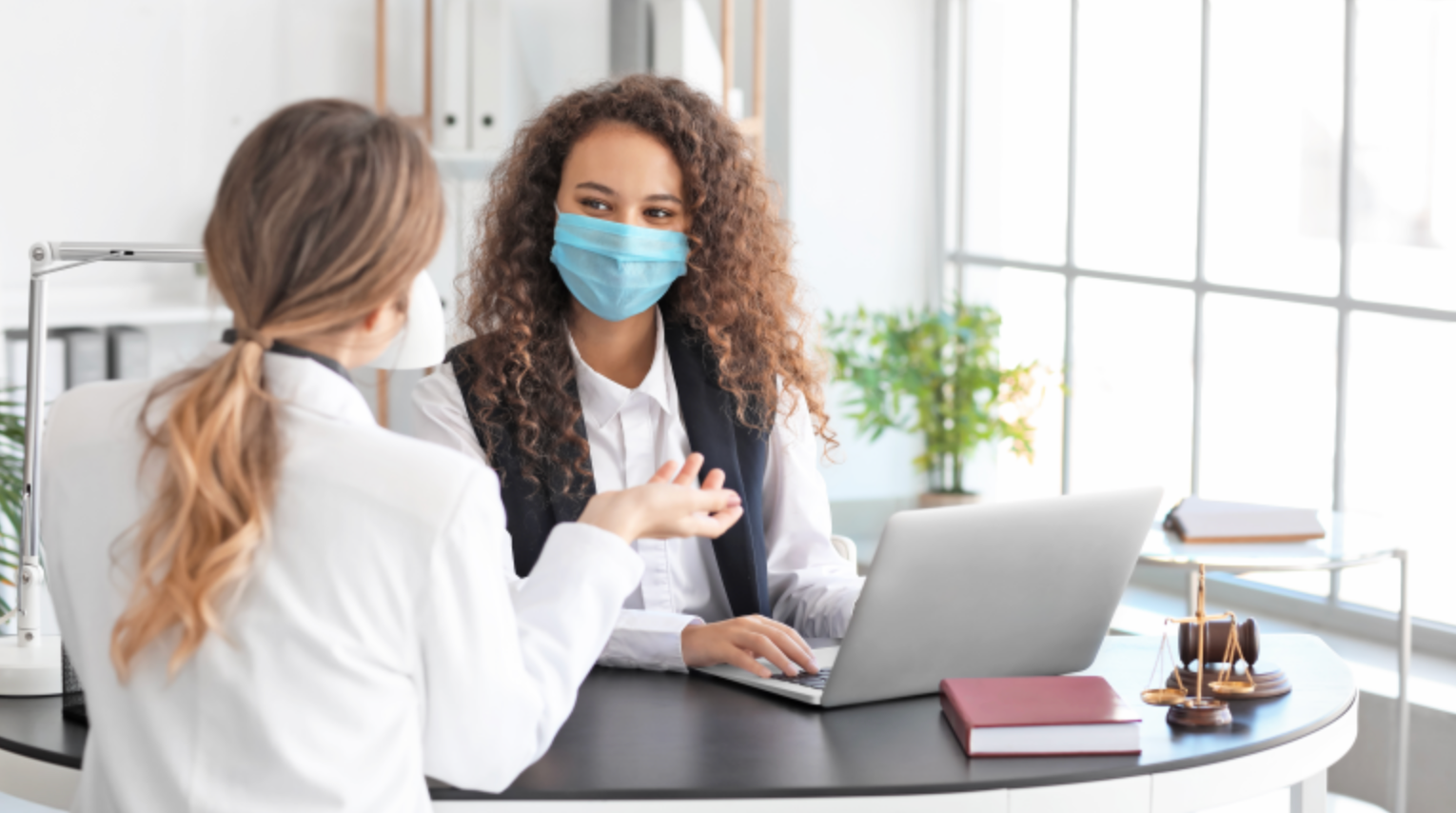 BC's new Land Owner Transparency Act (LOTA) came into force on November 30, 2020.
For transactions set to close on November 30 or later, when the title change is registered in the land titles office, the transferee must file a transparency declaration disclosing interest holders.
This declaration records indirect ownership of interests in land such as corporations, trustees and partnerships as required by the BC Land Owner Transparency Act and Land Owner Transparency Regulations.
The act ensures interest holders who have an indirect ownership in the land are disclosed and this information is stored in the Land Owner Transparency Registry (LOTR). The registry will be searchable as of April 30, 2021.
Home buyers should get legal advice about the requirements of LOTA early on so there's time for the appropriate information to be gathered and filed.
If the buyer is a corporation, partnership, or trust, not a resident of Canada, has beneficial owners, or shareholders outside of Canada, this period could take up to one month.
It's important to plan ahead to allow legal professionals to complete the transparency declaration and determine if a transparency report must be filed.
Sample forms are available on
www.landtransparency.ca
.
Background: the BC government enacted the LOTA and regulations to end hidden ownership and help government, tax authorities and law enforcement combat money laundering and tax evasion.
Whether you are looking to buy, sell or learn more about the market changes, call / text me on (604) 781-5692 or send an email to tim@timwray.ca to get the answers you need.
My business grows by building trust and strong client-focused relationships. I would welcome the opportunity to help you achieve your real estate goals.
Source: https://www.rebgv.org/news-archive/bc-s-land-owner-transparency-registry-now-in-force--what-you-nee.html