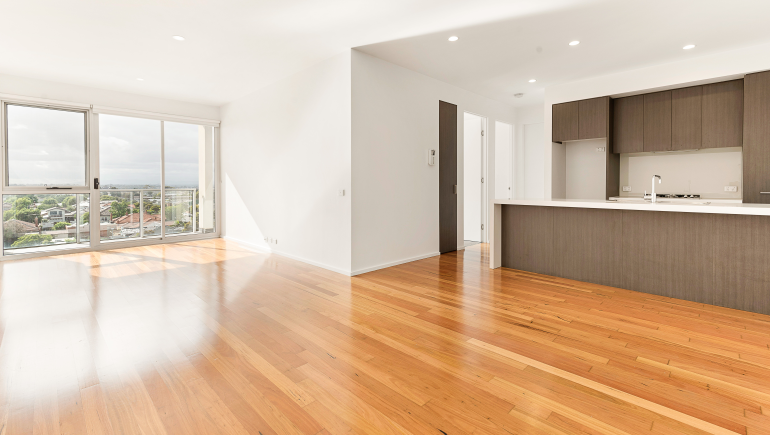 Vancouver's Mayor Kennedy Stewart has tripled the Empty Homes Tax (EHT) rate to three per cent from the original rate of one per cent when the tax was introduced in 2017.
In 2019 the rate increased to 1.25 per cent. The new rate takes effect in 2021.
The increase is supported by new data released by the Canada Mortgage Housing Corporation (CMHC) which finds Vancouver-specific policies such as the EHT have led to a greater number of condominiums moving onto the long-term rental market.
The EHT is credited with helping to bring more than 5,000 condominiums to the long-term rental market, including almost 3,000 in the downtown core, according to Alvin Singh, communications director for the mayor's office.
Since 2017, the EHT has resulted in a 25 per cent reduction in vacant homes and has generated $61.3 million in net revenues. These revenues have been allocated to support affordable housing initiatives.
Despite the effectiveness of the EHT, nearly 2,000 homes remain empty, according to Mayor Stewart.
The tax rate remains at 1.25 per cent for the 2020 tax year. Declarations for 2020 are due by February 2, 2021.
Vancouver Council will amend the Vacancy Tax Bylaw to reflect this rate increase at a future meeting.
Metro Vancouver gains 11,118 rental units

In 2019, the Vancouver Census Metropolitan Area gained 11,118 rental condominiums, an increase of 18.9 per cent, according to CMHC.

This increase resulted because:

- 2,294 rental units from new condominiums were completed, purchased by investors and then offered them for rent on the long-term rental market upon completion; and

- 8,824 existing units were converted to being offered as long-term rental units in 2019. These units were previously used by their owners or changed owners and the new owner opted to rent out the unit.

These rentals were likely helped along because of Vancouver EHT and the province's Speculation and Vacancy Tax.

Whether you are looking to buy, sell or learn more about the market changes, call / text me on (604) 781-5692 or send an email to tim@timwray.ca to get the answers you need.
My business grows by building trust and strong client-focused relationships. I would welcome the opportunity to help you achieve your real estate goals.
Source: 
https://www.rebgv.org/news-archive/vancouver_s-empty-homes-tax-increases-to-three-per-cent.html