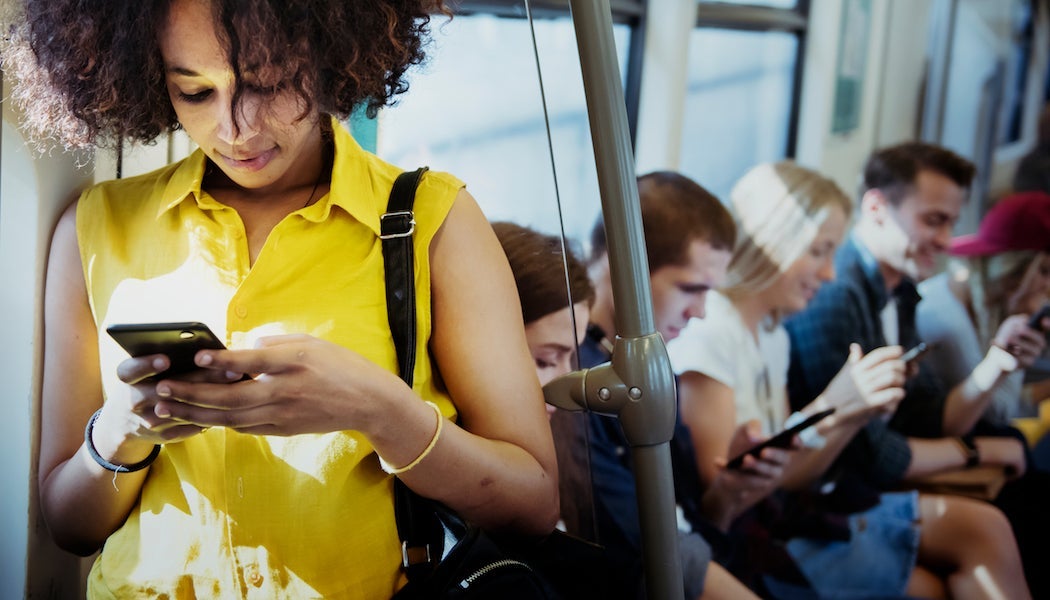 Step one to successful home ownership is being informed. And as they say, knowledge is power. However, according to a recent RE/MAX survey, half of 18- to 24-year-olds in B.C. and Ontario agree that they have limited knowledge of the housing market.
DID YOU KNOW? Generation Z will outnumber Millennials within a year, and will make up the largest cohort of homebuyers in the next decade.
A home is likely the biggest purchase most of us will ever make, so whether you're planning to purchase this year or this decade, now's a good time to get up to speed. Here are three things you'll want to pay close attention to if you're considering home ownership.
3 THINGS TO KEEP AN EYE ON
#1. THE NUMBERS
Whether you're looking for the next great investment opportunity, or you just want to make sure you don't overpay for that property, keep an eye on the stats. Subscribe to your local real estate board's monthly market reports, which may include details such as average selling price by neighbourhood and housing type; inventory and days on market; and insights on other factors that may impact local market activity. You'll also want to check what comparable homes have sold for in the immediate area. Remember, real estate is local, and the story can differ dramatically from one area to the next. A good real estate agent with expertise in their local market can provide context to these numbers.
The long view:
Keeping an eye on the numbers will help you to better understand the ups and downs of the market, what triggers these fluctuations, and identify market trends.
#2. LIVEABILITY FACTORS
Good neighbourhoods yield good returns. So, how do you know if you've landed in a good spot? Take a walk and see it for yourself. Chat with local residents and business owners. What's the vibe? Where are the schools and how do they rank? Is the area convenient for public transit and commercial zones? Speaking of zoning, what's the surrounding area is zoned for – residential, commercial, industrial, institutional? Are there any notable developments in the works? A visit to your municipal office can shed light on desirable (and undesirable) developments nearby. Is safety a concern? Find out from the local police department. Many police departments feature crime maps on their websites, for good insight.
The long view:
Buying in an up and coming area is a great move. Look for construction zones, planned public transit, upcoming employment opportunities, rising rents and decreasing days on market.
#3. GOOD ADVICE
Everyone knows someone who's bought a home. And everyone is willing to share their experiences. Advice from that trusted person who's been there, done that should be welcomed, but should also be vetted. After all, it's possible that Uncle Joe doesn't really know as much about real estate as he's letting on. Instead, put your trust in the pros. A real estate agent will wade through all the data and paperwork, but also inform you of other factors, such as liveability, which impacts the price you pay for the home, how you live in it and its resale value. Lean on your agent, financial advisor, mortgage lender and lawyer to help fill in any blanks when it comes to the purchasing process.
The long view:
Even if you're not quite ready to make your move, schedule a meeting with an agent and financial advisor to review your current state of affairs, and how home ownership fits into the puzzle.
Home ownership can be complicated. There are many factors to think about, and a lot of prep work before you sign on the dotted line. Luckily for Gen Z, you've got time on your side. Use it wisely.
Source: RE/MAX Canada