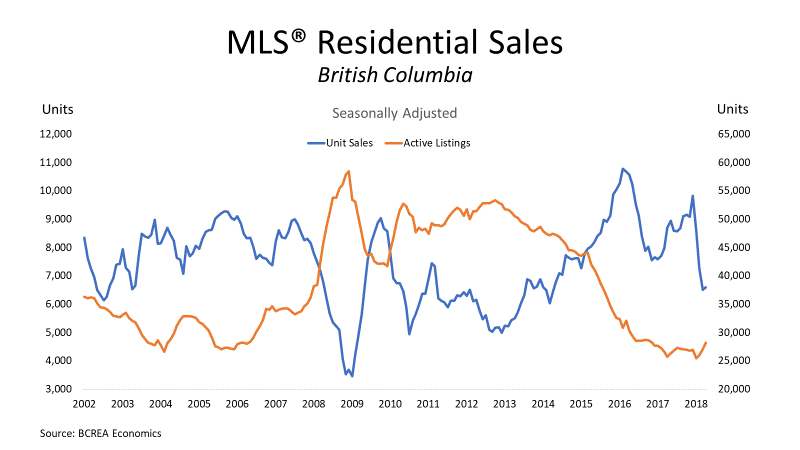 The British Columbia Real Estate Association (BCREA) reports that a total of 8,203 residential unit sales were recorded by the Multiple Listing Service® (MLS®) across the province in April, a 16.8 per cent decrease from the same month last year. The average MLS® residential price in BC was $730,507, up 0.2 per cent from the previous year. Total sales dollar volume was $5.99 billion, a 16.7 per cent decline from April 2017.
"BC home sales were essentially unchanged in April compared to March, albeit up nearly 1 per cent on a seasonally adjusted basis," said Cameron Muir, BCREA's Chief Economist. "The impact of more burdensome mortgage qualifications for conventional borrowers is expected to soften over the next several months as potential buyers adjust both their finances and expectations."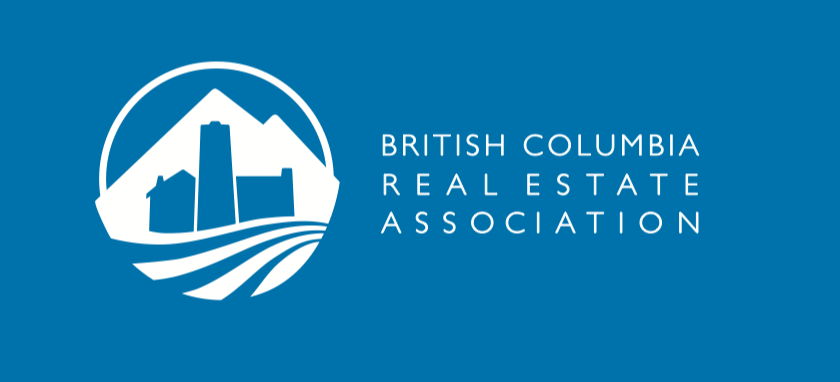 The supply of homes for sale in April increased 4 per cent from the previous month. However, total active listings on the market continue to remain low from a historical perspective. Most regions of the province have begun trending toward more balance between supply and demand, causing less upward pressure on home prices.
Year-to-date, BC residential sales dollar volume was down 6.7 per cent to $19.9 billion, compared with the same period in 2017. Residential unit sales decreased 11.8 per cent to 27,135 units, while the average MLS® residential price was up 5.7 per cent to $731,661.
Whether you are looking to buy, sell or learn more about the market changes, call / text me on (604) 781-5692 or send an email to tim@timwray.ca to get the answers you need.
My business grows by building trust and strong client-focused relationships. I would welcome the opportunity to help you achieve your real estate goals.