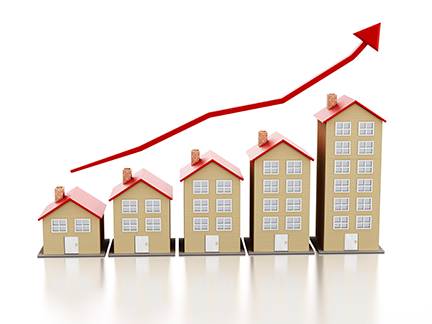 Every MLS® transaction generates spin-offs, creates jobs, and keeps our communities growing.

How much does this amount to?
In BC, a single home sale generates $64,500 in economic spin-offs and 0.49 jobs, according to the Canadian Real Estate Association.
Last year, 33,116 properties were sold by REALTORS® on the MLS® system, generating $2.136 billion in economic spin-off activity and 16,227 jobs.
Jobs generated through MLS® sales accounted for about one in 98 jobs across the entire economy.
What types of jobs?
House painters, home stagers, roofers, gardeners and landscapers, plumbers and electricians, home repair specialists, cleaners, movers.

Home inspectors, surveyors, notary publics and lawyers, architects, draftspersons, accountants, bookkeepers, writers (for real estate websites).

Furniture, appliance, drapery, landscape suppliers, home repair contractors, estate salespeople.

The total dollar value of residential sales transacted through the MLS® system in Metro Vancouver totalled $27.3 billion in 2014. 
Source: REBGV
My business grows by building strong client focused relationships. I would welcome the opportunity to answer any questions about the real estate market that you may have.
If you would like to find out how much your home is worth in today's market, to discuss listing your home or buying a new home, please contact me on (604) 781-5692 or via email - tim@timwray.ca