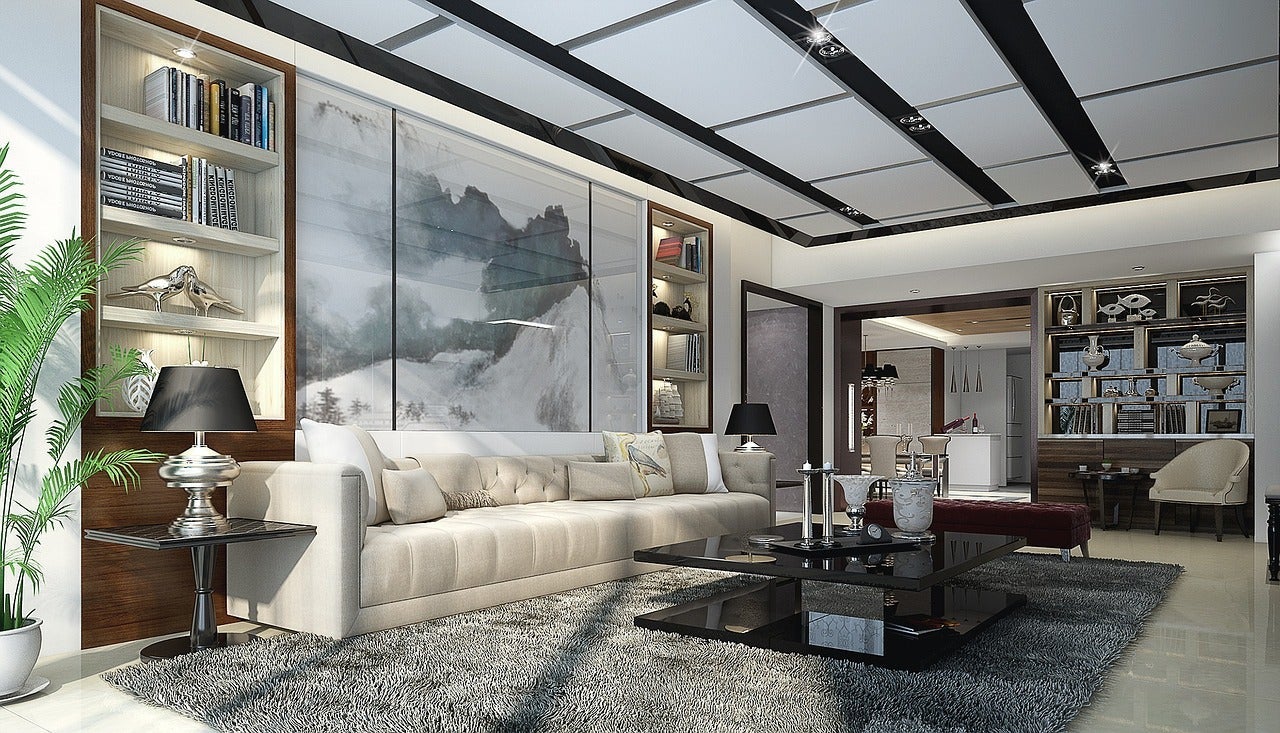 Preparing your house for sale is a four step plan designed to maximize the value of your house. It is important to understand the importance of decluttering, repairing, cleaning and revitalizing. Each step builds on the other to turn your home into the kind of desirable sanctuary that buyers look for in any market condition.
Decluttering Tips:
If you feel that you will not be needing an item for the remainder of your stay in your home, pack it away. Less clutter means more buyer interest! When a home is cluttered with personal belongings, the buyers tend to get distracted by these items and fail to see the potential that the home has for them and their lifestyle.

Return anything that doesn't belong to you. You're going to be busy packing and moving your own stuff. Don't add to your woes by moving someone else's belongings!


Repairing Tips:
Check the operation of mechanical features in the home (hood fans, outlets, etc.)
Repair holes in walls.

Picture yourself in the place of the buyer or even the home inspector; walk through your home and inspect areas that you may normally overlook. I guarantee you, the buyers will be looking for these things.

The outside of the home is the first thing the buyers see when they visit your house. Be sure that any visual defects are repaired!


Cleaning Tips:
Try to make a habit of cleaning your entire home once a week. When you receive a call from your agent requesting a viewing, you can tidy up quickly and be ready for the prospective buyers to visit. Be prepared!

Use fresh and inviting scents when choosing your cleaning products. Overpowering smells can be a big distraction.

If your home has older flooring, it is very likely that buyers will try to negotiate the replacement of this into their purchase offer. Keep in mind that it may be much cheaper to replace your own carpet and flooring as opposed to making a price concession.


Revitalizing Tips:
Create as much floor space as possible by moving out some oversized furniture. Leave enough furniture in each room to showcase that room for it's intended purpose. 

Replace personal items such as family pictures with decorative artwork . Once again, avoid distractions and invite the buyers to picture themselves living there.

Leave a clear pathway to windows. Open curtains or blinds and let as much natural light as possible into the home.

Curb appeal is very important. From the minute a buyer pulls up to your house, you want them to be interested! Plant flowers, paint/stain old decks or stairways, remove garbage and clutter!
Showing:

You've decluttered, repaired, cleaned and revitalized! Now your house looks fabulous. Now you want to keep it that way while you are trying to sell it. This is another challenge onto itself; to prevent the house from drifting back to "clutter-land" after all your hard work. Create three to-do lists: weekly, daily and showing!
Whether you are looking to buy, sell or learn more about the market changes, call / text me on (604) 781-5692 or send an email to tim@timwray.ca to get the answers you need.
My business grows by building trust and strong client-focused relationships. I would welcome the opportunity to help you achieve your real estate goals.