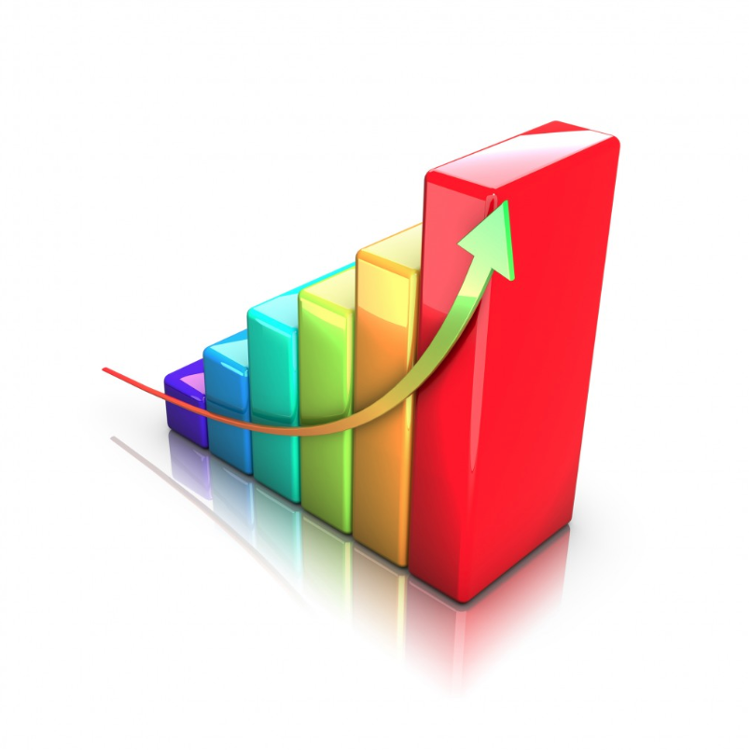 I would like to share some pieces of important economic information were released this month that have an impact on the housing market. Please contact me to discuss your plans for selling or buying real estate or if you just want some advice.
Canadian Monthly GDP Growth - July 31, 2013
The Canadian economy grew 0.2 per cent in May, led by retail and wholesale trade and other services industries which expanded by a robust 0.5 per cent. Growth was held back by a significant drop in oil sands output. Given today's data release, our quarterly GDP tracking model is registering second quarter growth of 2.3 per cent, however after accounting for the impact of June flooding in Alberta, growth is more likely to fall into a range of 1 to 1.5 per cent. 
Retail Sales - July 23, 2013
Retail sales in BC once again posted only modest growth, rising 0.4 per cent from April. Sales were unchanged from a year ago. Weak employment growth in the first half of 2013, along with a slowing of consumer credit will likely keep retail sales growth well below long-term averages this year. We do, however, expect sales to pick-up modestly in the second half of the year.
Canadian Consumer Price Inflation - July 19, 2013
Canadian inflation rose in June from May's muted 0.7 per cent but remained tame at just 1.2 per cent. The rise in consumer prices was mostly the result of higher transportation costs due to higher gasoline and and motor vehicle prices. Core inflation, which strips out the most volatile components of the CPI, such as food and energy prices, increased 1.3 per cent in June. Consumer prices in BC actually fell 0.5 per cent in the 12 months to June largely as a result of the elimination of the HST.
Inflation continues to run well below the Bank of Canada's 2 per cent target and we anticipate it will do so for most of this year. That, along with modest growth in the Canadian economy, will keep the Bank of Canada sidelined until 2014.
Bank of Canada Interest Rate Decision - July 17, 2013
New Bank of Canada Governor Stephen Poloz stuck to the status quo this morning in his first interest rate decision, leaving the Bank's overnight target rate at 1 per cent. The Bank expects growth in the Canadian economy to be "choppy" in the near term owing to unusual temporary factors such as flooding in Alberta, but overall its outlook for economic growth remains largely unchanged from April's projection of 1.8 per cent real GDP growth in 2013 and 2.7 per cent growth next year. The Bank expects inflation to remain subdued in the near term due to persistent excess capacity in the Canadian economy, but still expects inflation will return to its 2 per cent target in mid-2015 as previously forecast. Notably, the Bank's previous recurring statement regarding withdrawal of monetary stimulus has been altered and perhaps softened to "Over time, as the normalization of these [economic] conditions unfolds, a gradual normalization of policy interest rates can be expected."
All in all, not much has changed since the previous Bank of Canada announcement in May. Economic growth, though still not robust, has been marginally better than expected. Inflation continues to trend below 2 per cent and the labour market is adding jobs at a modest pace. Canadian household are still carrying too much debt, but are adding to that debt at a slower rate. Long-term interest rates have risen substantially in recent months, which may have some negative impact on growth, but remain very low in historical terms. Therefore, we continue to forecast no change in the Bank of Canada's target rate until next year.
Copyright British Columbia Real Estate Association. Reprinted with permission.
BCREA makes no guarantees as to the accuracy or completeness of this information.
My business grows by building strong client focused relationships. I would welcome the opportunity to answer any questions about the real estate market that you may have.
If you would like to find out how much your home is worth in today's market, to discuss listing your home or buying a new home, please contact me on (604) 781-5692 or via email - tim@timwray.ca