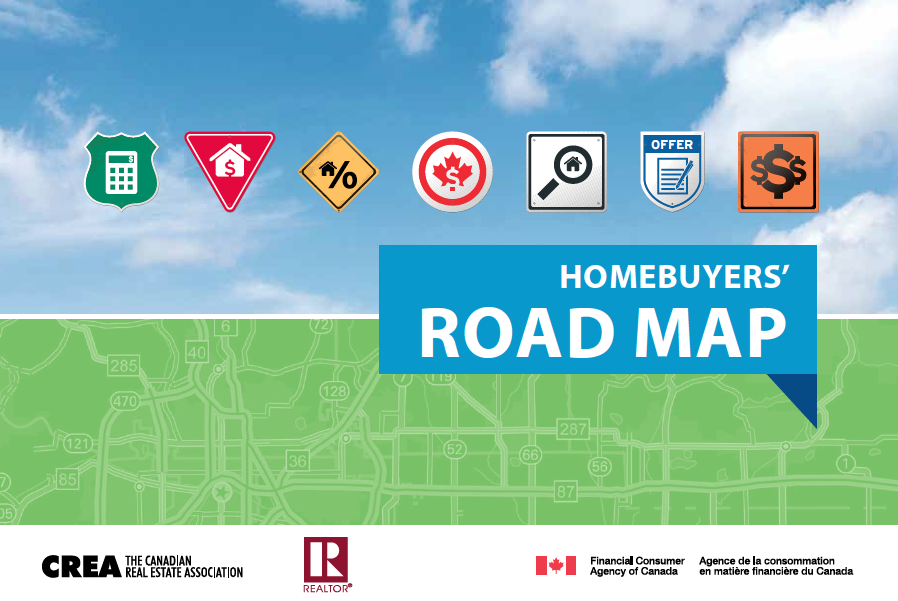 The Homebuyers' Road Map is a public information toolkit to help homebuyers make informed decisions and planning when choosing a home. This project is a collaboration between The Canadian Real Estate Association and the Financial Consumer Agency of Canada.
Click the image to download the full document.
The Homebuyers' Road Map outlines the main resources available to a home buyer or seller to help them navigate their real estate experience. From assessing your financial readiness to mortgage options, finding/selling and making an acceptable offer this document is a good starting point. The next step is to contact me to discuss your situation in detail and to plan your next move with confidence.
As a Vancouver real estate consultant, my business grows by building strong client focussed relationships. I would welcome the opportunity to answer any questions about the real estate market.
If you would like to find out how much your home is worth in today's market, to discuss listing your home or buying a new home, please contact me on (604) 781-5692 or via email - tim@timwray.ca